Our Mission
Promote Iranian Culture and heritage, and fostering Islamic values by providing cultural, educational, religious and social services.
---
---
هرکه در این سرا درآید نانش دهید و از ایمانش مپرسید. چه آنکس که بدرگاه باری تعالی به جانی ارزد البته بر خوان بوالحسن به نانی ارزد. شیخ ابولحسن خرقانی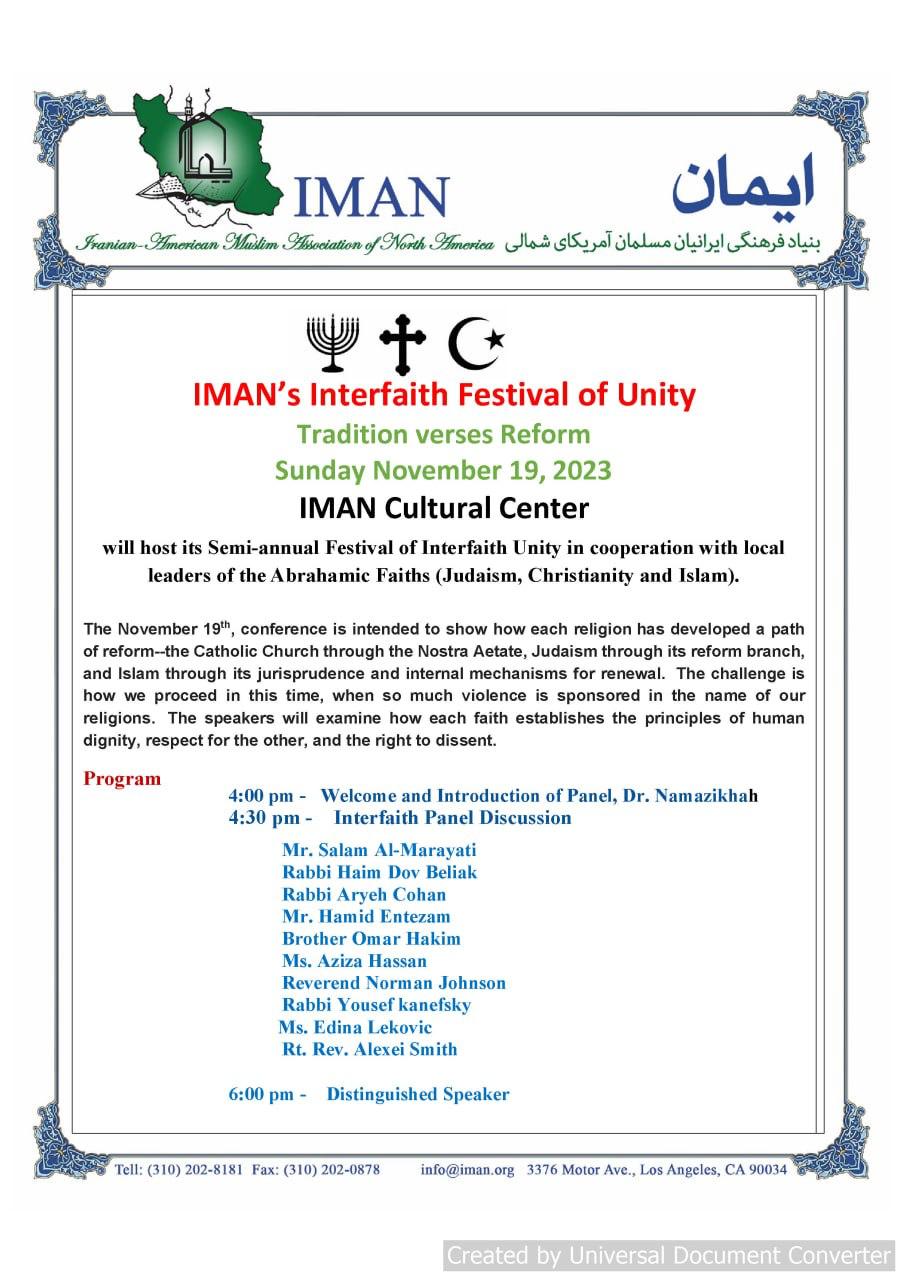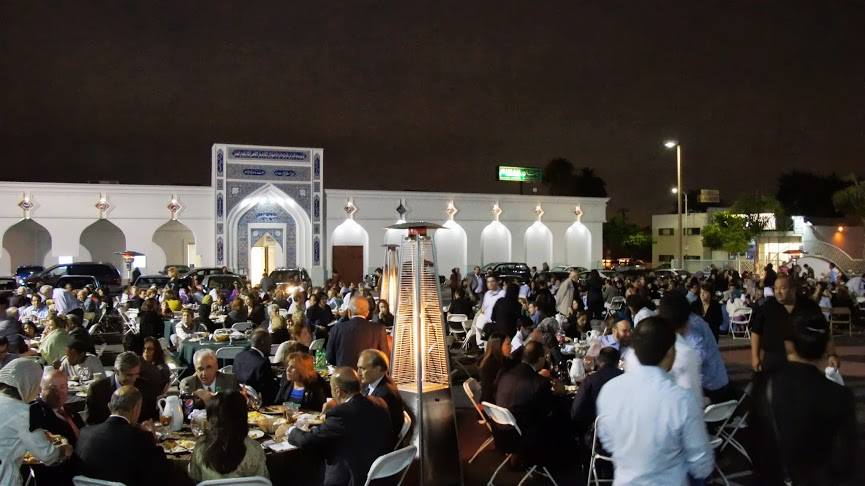 join iman community
Our door is always open for new members to expand our community. Contact us , visit our center, attend our events and classes and find new friends. We are always here to help and support the community. If you have any questions please don't hesitate to contact us and we would be happy to help.
---
---
[the_grid name="Youtube Iman Highlights"]
---